The Smith Family Collision Centers
Anderson Collision Center, located in Anderson Township Ohio, was previously Bert's Body Works. Bert's Body Works had been in business for over 50 years serving the greater Cincinnati area. Greg Smith and his family purchased Bert's Body Works in December of 2019 from Bert when he decided to retire. The name was changed to Anderson Collision Center.
Boruske Brothers Collision Center was started in 1993 in Bellevue Kentucky by the Boruske Brothers: Virgil, Vic, & Steve. They moved the business to Dayton Kentucky in 1999. Greg Smith started working with the Boruske Brothers as their paint representative in 1998. In June 2018, Greg Smith and his family purchase Boruske Brothers Collision Center.
Jerry Ernst Auto Body, located on Kellogg Avenue near Lunken Airport, was originally started by Jerry Ernst in 1972. Jerry Ernst decided it was time to retire in October of 2021. Greg Smith started working with Jerry and wanted to continue the family business. Now Greg Smith and his family run Jerry Ernst Collision Center.
A few team members you might meet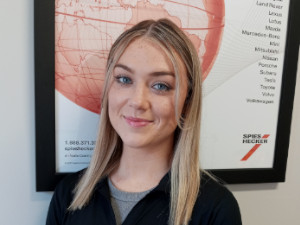 Courtney Smith
Manager / Lead Estimator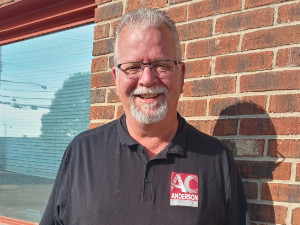 Scott Summers
General Manager
Send us a text message